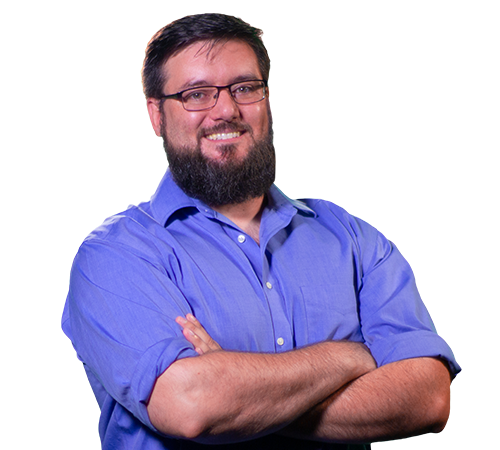 Shaun has been working in the video production industry since 1997. He has worked as a Producer and Director of Photography on a host of diverse projects ranging from television, commercial, promotional, and live streaming. Originally from Maryland, he made his home in Florida after graduating from Full Sail University with a Bachelor's degree in Film. After freelancing for several years he co-founded Concrete Lion Pictures.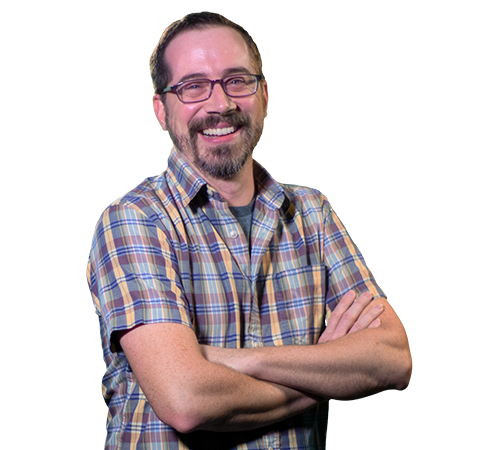 JONATHAN BRAUCHER
PRODUCER
Jonathan has been working in the video production industry since 1997. He has produced for educational, promotional, television, and commercial projects with extensive experience in motion graphics & writing. He holds a Bachelor's degree in Film/Video and Animation from the University of Maryland, Baltimore County and an MFA degree in Creative Writing and Publishing from the University of Baltimore.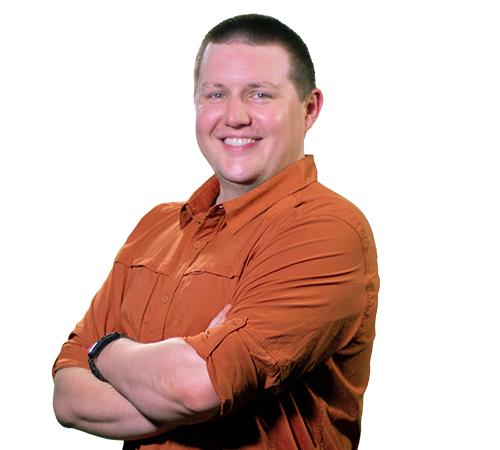 JASON MATHIS
POST PRODUCTION SUPERVISOR
Jason has been working in the video production industry since 2003 with a focus on post production. A native Floridian, Jason graduated from the University of Central Florida and immediately started his own production company in the area. In 2009, he joined forces with Concrete Lion Pictures as a partner and Post Production Supervisor. He excels at storytelling and his experience includes television, commercial and narrative work.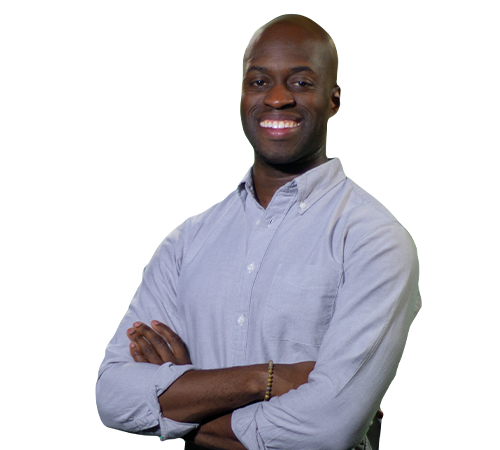 CHRIS GREENE
PRODUCTION COORDINATOR
Chris earned his Bachelor's of Science in Film from Full Sail University, he has worked as a freelance camera operator, camera utility and production assistant primarily in live sports. In addition, he has served as a Concrete Lion Pictures' Production Coordinator since 2018. He is a Central Florida native who brings his passions for learning, creativity, and collaboration to each project to help drive them from start to finish.
We offer 620 sq ft of studio space available for rental.
We are Producers that specialize in visual storytelling from initial inspiration and concept design to connecting with and educating you about all your distribution options, Concrete Lion Pictures has the solid foundation in content creation to take your project from sketch to screen.
Call us if you have any questions, we'd be happy to meet with you and discuss your project needs. Thank you for your interest in Concrete Lion Pictures. We look forward to working with you soon!